CLUB SOLARIS CANCÚN ALL INCLUSIVE RCI ID 1396
Royal Solaris Cancun Resort Spa is an Cancun All Inclusive beachfront property in Mexico designed to be one of the best family resorts in cancun. We offer you All-Inclusive packages for families, with a variety of first-class international restaurants, comfy suites overlooking the Caribbean sea, world-class natural beauties like nowhere else in any, as well as the famous Mexican hospitality and, an incredible entertainment team, we are the perfect all inclusive resort for an incredible family vacation. Want to come back often to enjoy the Caribbean beaches? Join Club Solaris Cancun and live the VIP experience.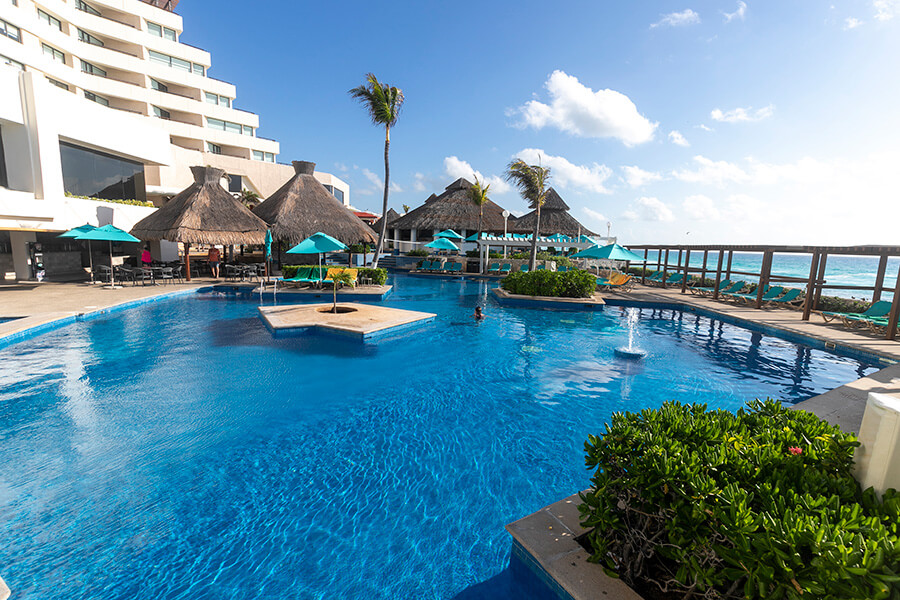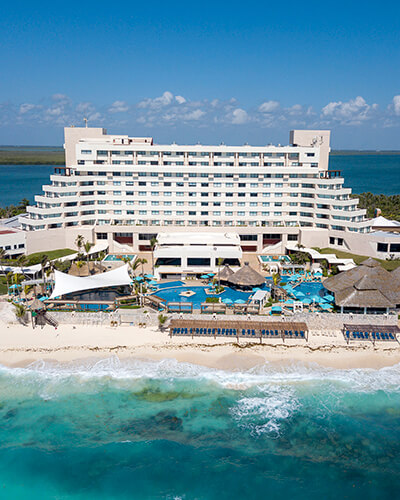 My family & I went for Thanksgiving , we spent 6 days and had a blast. We were a group of 10 with seniors , kids , and adults Solaris has something to do for every age. The staff is amazing we fell in love with some servers , margarita at the breakfast, Rosa Linda & Nancy by the pool but the ,Javier and lambert at members bar but the best service came from DARVIN ! He went out of his way to make sure my parents my mother in law and the kids had all they needed at all times. Can't wait to go back !
I had a blast in this Hotel, the room was comfy, the amenities are great, and the restaurants really good; the beach is also amazing. Service, in general, is awesome, and all staff makes sure to keep you entertained. Highly Recommended. @Aventure.dos
It's a quite beautiful hotel, with great facilities, delicious food and the personnel was great. Coming back on our next visit.
A great place for family and friends to relax and enjoy; staff is excellent and food unbelievably good!
We had an amazing stay at this hotel. The bedroom and the view are absolutely stunning. Overall service was excellent. Food was also very good especially the à la carte restaurants. We would definitely recommend this hotel.
Our stay was great! The rooms were clean, nice pool, good location. The thing that made it a five star stay was hector and Reinhardt's service. They went above and beyond to make the dining experience amazing.
Hotel is amazing. Food is so good!! View is incredible. And the ocean is right there!!!!!